Kardinal Sin is a Melodic Power Metal band from Sweden.
Located in Upplands Väsby, just outside of Stockholm.

The band started as an Accept tribute band back in 2003.
Pretty soon they decided to write their own songs and formed the band Rough Diamond.
The band releases 3 EP:s during these early years and in 2012 they release a full length album, "Stories From the Old Days".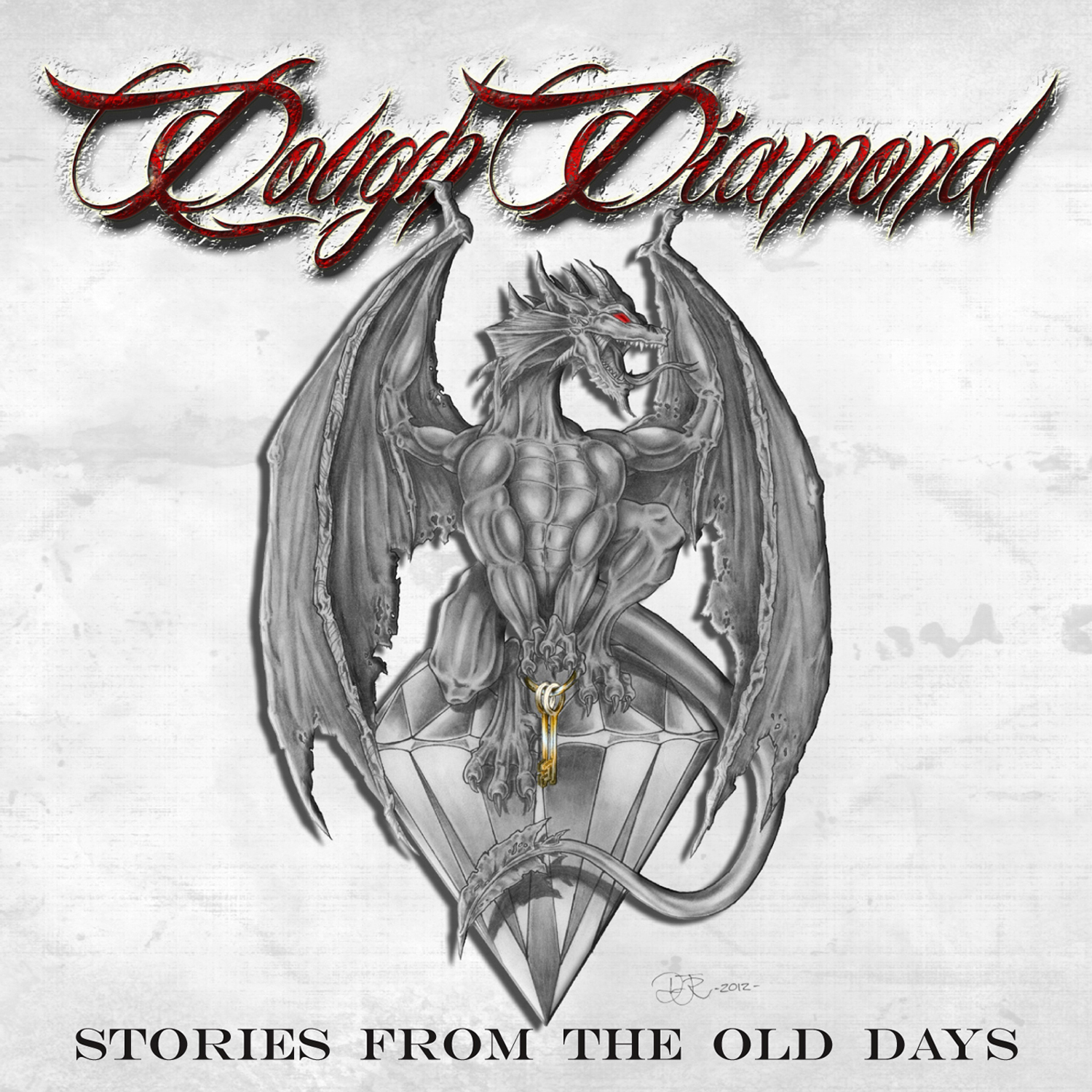 The album was recorded by Mats Hallstensson (House of Shakira),
mixed and co-produced by Pontus Norgren (Hammerfall) and Marcus Jidell (Evergrey).

In 2014 the members decided to reform the band and start up with a brand new name
since they had changed the lineup and were working on a new album with a different sound.
Kardinal Sin was born and got their first big event at Väsby Rock Festival where they played with bands like
Wasp, Michael Schenker Group, Eclipse, Magnum, Edens Curse etc.
After that they have also performed with bands like Bloodbound, Death Dealer (US),
Tad Morose, Dynazty etc.

Kardinal Sin started to work on their debut album and recorded their first songs in 2015.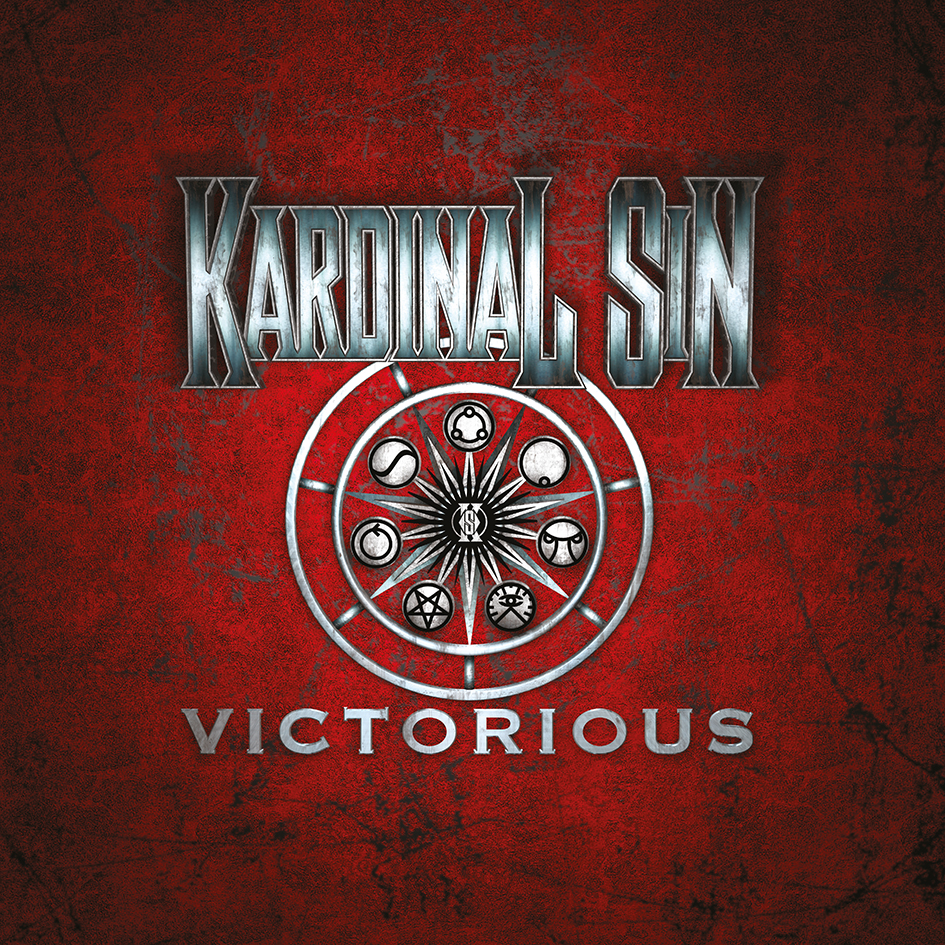 The debut album "Victorious" was recorded by Michael Waerner and mixed by Fredrik Folkare,
he also performed on the album with 2 solos.

It was released in Sweden by Gain/Rambo Music in October 2017 and was
re-released worlwide by Massacre Records during the spring of 2018.

Our new release, s.a.l.i.g.i.a, will be released by Massacre Records March, 2023

It will be available on CD, limited vinyl LP and in digital formats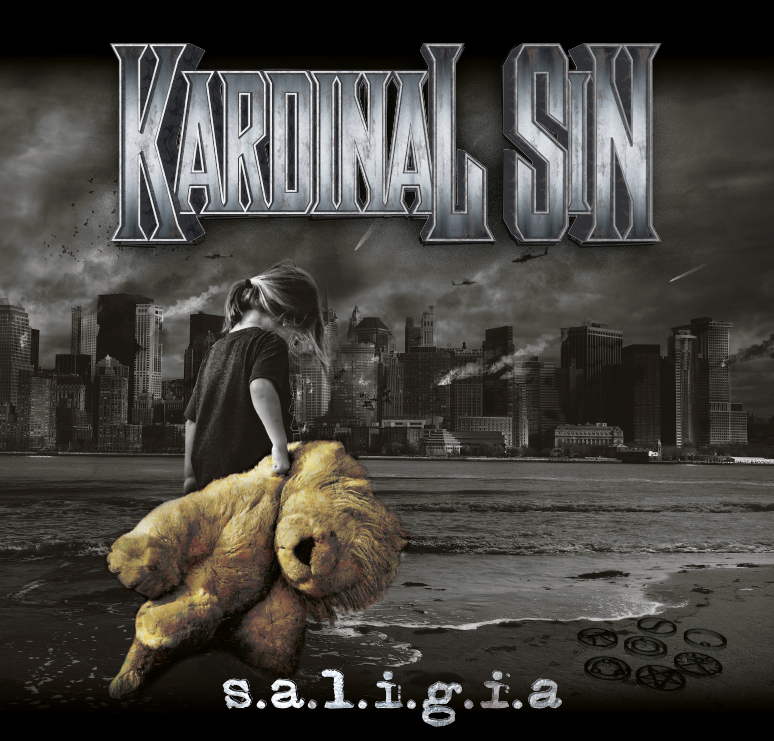 Produced by Kardinal Sin
Mixed by Fredrik Folkare at Chrome Studios
Mastered by Lawrence Mackrory at Obey Mastering
Cover design by Thomas Geson
Cover photos by Lisa Runnels and Alex Demoura

Kardinal Sin has released a number of official videos which are available on Youtube.


The current lineup is:
Daniel Wikerman - Vocals
Sophie Conte - Guitar
Hannu Viita - Bass
Mikael Asp - Drums